Fay Amaral, Youthtown CEO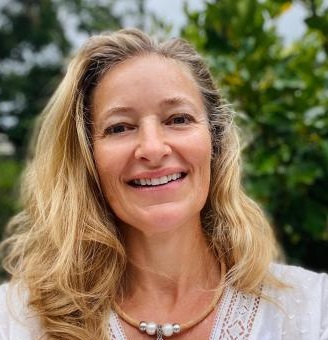 Fay Amaral was appointed to Youthtown Inc. as CEO in March 2019. Youthtown is a national NPO that works to empower all young people in Aotearoa to be the best they can be, established in 1932, Youthtown is well known for youth work and creating a legacy of connection, empowerment and enabling.
Fay has extensive executive leadership experience (over 18 years as CEO), having worked in the Early Childhood Education sector in New Zealand for a national organisation with around 9000 children. Fay has been in New Zealand since 2016 with her family.
Prior to this, she was CEO – Tertiary Education for a large private education company (ADvTECH ltd), looking after several tertiary campuses, offering bachelor degrees/ masters programmes to over 30 000 students, across South Africa. Before this she was CEO in the Film and Music sector, managing various businesses, managing territory licenses for Walt Disney, Warner Brothers, Sony etc. including retail, cinemas, DVD manufacturing and distribution, ad agency and film content ownership.
Fay has a deep passion and interest in the youth sector and along with the professional experience gained in education, has also trained as a lay counsellor as a volunteer for Lifeline, volunteered in supervised Play Therapy and Sandtray Therapy and trauma counselling in South Africa.
Fay is currently studying toward her PhD with AUT, to continue her research into the prevalence of depression associated with career indecision, lowered self-efficacy, rumination and anxiety in school leavers here in New Zealand. Fay has always been passionate about the transition from school to work, tertiary or whatever is next, she believes that it is every young person's right to dream, right to find their passion and purpose. Access to the dream or what you will "BE" is not always fair, nor is it easy. Fay seeks to understand this journey and find ways to intervene and support to enable more young people to succeed and sustain.
She holds a Masters in Psychology (Cum Laude) and a Masters in Commerce (Cum Laude). Her research in psychology covered Career Indecision and Depression in school leavers and for her commerce masters she investigated Cultural Integration in Mergers and Acquisitions, this was also awarded Best Dissertation.
Fay is married to Paul and has 3 children, two girls, one in the NZDF, one in her fourth year in Physiotherapy and her son is heading toward Year 13.
PARTNERS:
SUPPORTERS: