Bill Moran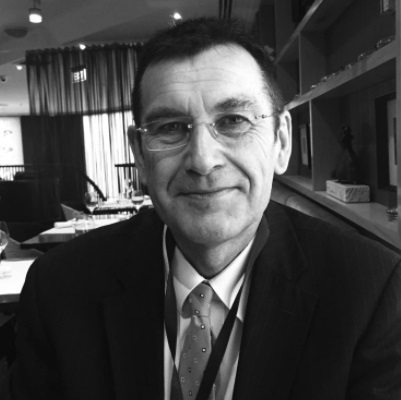 Bill Moran was with the New Zealand Treasury from 1985 to 2016. His last role was as Chief Operating Officer and Deputy Secretary of Strategy, Performance and Engagement with responsibility for economic and organisational strategy. He previously led work for the Treasury in macroeconomic and fiscal policy, tax strategy and public sector management.
Prior to this, he spent eight years as principal economic advisor to two Ministers of Finance and a Deputy Minister of Finance.
Over the same time, Bill spent eight years on the board of New Zealand Football, from 2008-2015, and was Chair of the organising committee for the 2015 FIFA Under-20 Men's World Cup, from 2011-2015. He also was the founding Chair of Play It Strange, 2003-2005.
Today, Bill holds governance roles with government, private sector, and not-for-profit organisations.
He is the Chair of Sport NZ and High Performance Sport NZ, as well as the NZ Sports Foundation, Deputy Chair of Community Trust South and WorkSafe NZ and a director of Pioneer Energy, Southern Generation, Invest South, Youthtown, and Sky City Charitable Trust Queenstown. He is an independent member of the Audit and Finance Committee of the Queenstown Lakes District Council.
In terms of his not-for-profit roles, Bill is Chair of Turn Up the Music Trust and Chamber Music At The World's Edge Festival and a trustee of the Three Lakes Cultural Trust, NZ Football Foundation, Parliamentary Education Trust, and Whakatipu Community Hub Trust. He is an executive judge for the Kiwibank New Zealander of the Year and an advisory trustee to Play It Strange as well.
Bill provides advice on leadership and organisational transformation. In 2018 he chaired the 7th triennial appropriation review of parliamentary funding. In 2017 he was a member of the Affordable Housing Taskforce Queenstown.
In the 2019 New Year's Royal Honours, Bill was made a Member of the New Zealand Order of Merit for his services to State, Sport, and Youth.
Bill holds a Master of Arts Degree in Political Science from Victoria University.
PARTNERS:
SUPPORTERS: